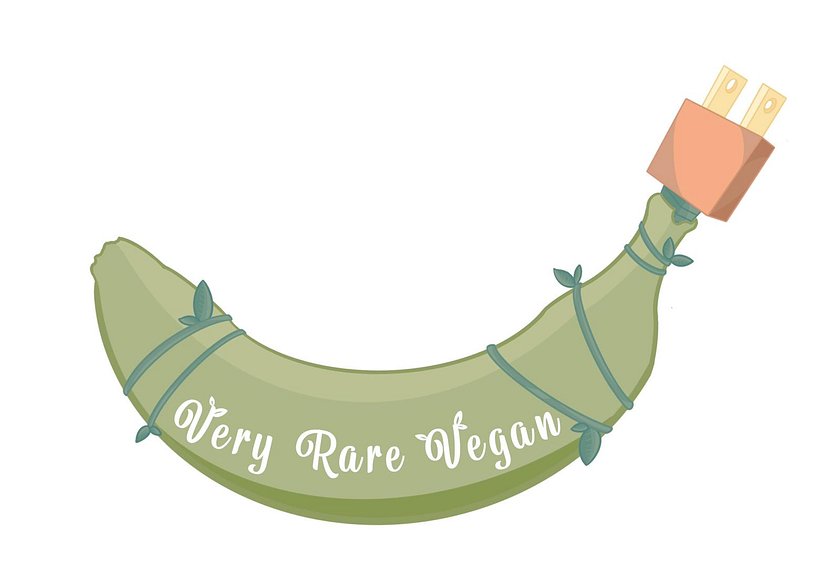 SUBSCRIBE TO BECOME APART OF THE TRIBE
!
Subscribe to be the first to know about product launches, new recipes and so much more!
For any inquiries, recipe ideas or if you simply need support towards your journey for improving your overall health.
... Said every vegan, including me!
I actually prefer the term Plant Based over Vegan because being Vegan doesn't actually mean you are healthy. Vegan simply means, no animal product. Although a vegan lifestyle saves 1,100 gallons of water, 30 ft of forrest land and 1 animals life per day, it is imperative we focus on our own health as well. Vegan can easily consist of veggie meat alternatives with huge amounts of soy, and unhealthy processed foods. When you hear people say "Being vegan is expensive" that is probably what they are referring to. Plant based however, consist of eating live foods that come from the earth. I am here to help you start your journey towards an inexpensive, easy, plant based lifestyle and show you that it is easier than you think to change and condition your mindset.
Check out my blog to learn more about what inspired my transition into a
10 year, meat free life!